Floating Cinema "Puff" Pattern
Real Charcoal
In collaboration with Studio Weave Architects, vinyl illustration for shop window as part of "New Windows of Wilsden Green".
Cycle Cinema event poster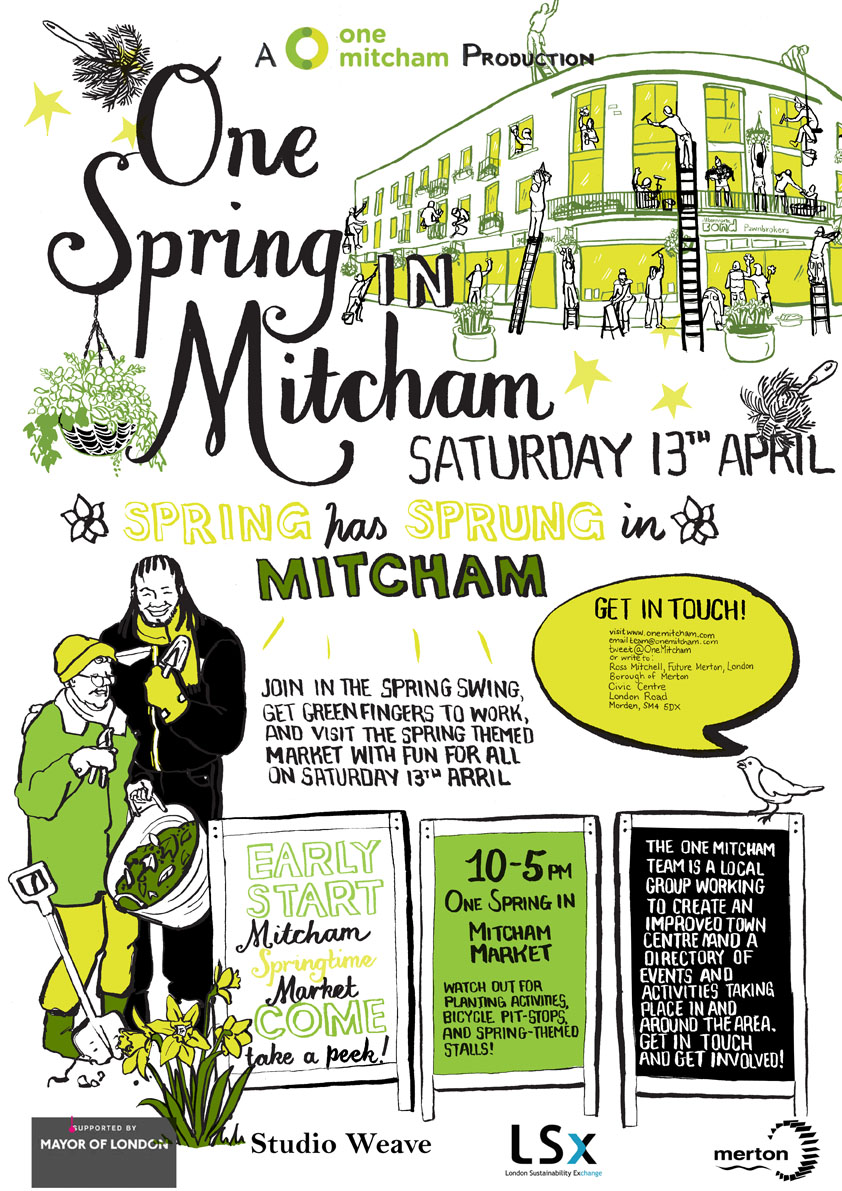 One Spring Mitcham
10 Harold Road
Personalised house drawing.
Real Charcoal Kebab Shop
Final window illustration.
Mitcham Town Centre Map
Personalised "Home" Christmas Cards
Private commission to draw the family home as part of a set of personalised Christmas cards.
Harrods Building
Map of Daylesford Farm
Illustrated map of Daylesford Farm for it's annual Summer Festival.